Motherlode Fair(Jr. Livestock Exhibition)
We work closely with the youth of our county to ensure that the livestock being brought into the fair for sale or exhibition meet the high quality we expect.
We start by pre-weighing the livestock several months before the fair. Then the exhibitor (4-H, FFA, or independent) has their animal weighed, vaccinated, ear-tagged, and wormed.
To help give those buying the livestock a restful mind (ensure they are purchasing a quality animal) we will provide them with another wellness examination.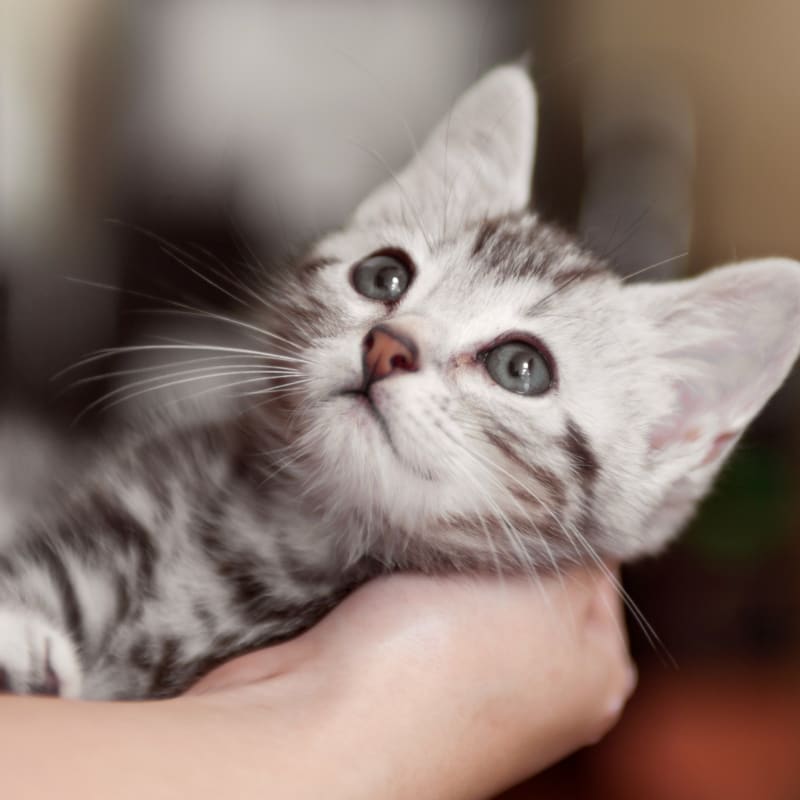 Local Animal Shelters
We recognize there is a problem with animal homelessness in the Sonora community and the surrounding areas. Our goal is to lower the euthanasia rate of strays and abandoned animals and find them all loving homes.
We believe working with these shelters is a great way to build relationships within the community and find these animals the caring homes they deserve.


The Animal Shelters We Work With
Sonora Cat Rescue
Tuolumne County Humane Society
F.O.A.C. (Friends of the Animal Community)
Tuolumne County Animal Control
Northside Pet Connection
We offer a sincere thanks to all of the people who work in and with these organizations. Without your hard work and support, the welfare of the animals in our community would be in great jeopardy.