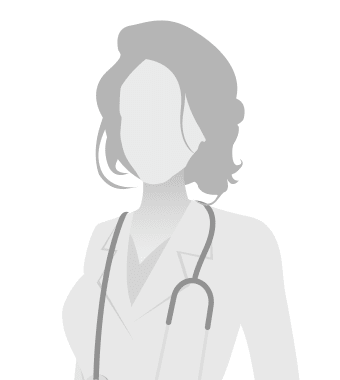 Dr. Lauri Grasse, DVM
Dr. Lauri Grasse graduated from UC Davis Veterinary School in 1989. For the first three years after graduating, she practices both large and small animal medicine, but then switched to solely treating dogs and cats.
She has always had a special interest in internal medicine and dermatology. Dr. Grasse lives in Sonora with her husband and daughter. At the moment, she has an elderly, eccentric Border Collie and a wild, crazy terrier mix, as well as six cats! Only one of the cats was intentionally adopted, the others just showed up. She enjoys living and working in beautiful Tuolumne County, although the summers get a little too hot.