Diagnosis & Treatment of Internal Conditions in Sonora
Veterinary internal medicine in Sonora consists of treating disorders, conditions, and diseases of a pet's internal systems. 
Our veterinarians offer their extensive experience and training to help diagnose and treat challenging cases, such as disorders of the brain and nervous system, lung disease, and tumors. 
At Mono Way Veterinary Hospital, we are equipped with a range of treatment methods and diagnostic tools. 
We are able to manage patients with various disorders or diseases and can give patients alternative options for treatment if they are not responding well to our standard procedures.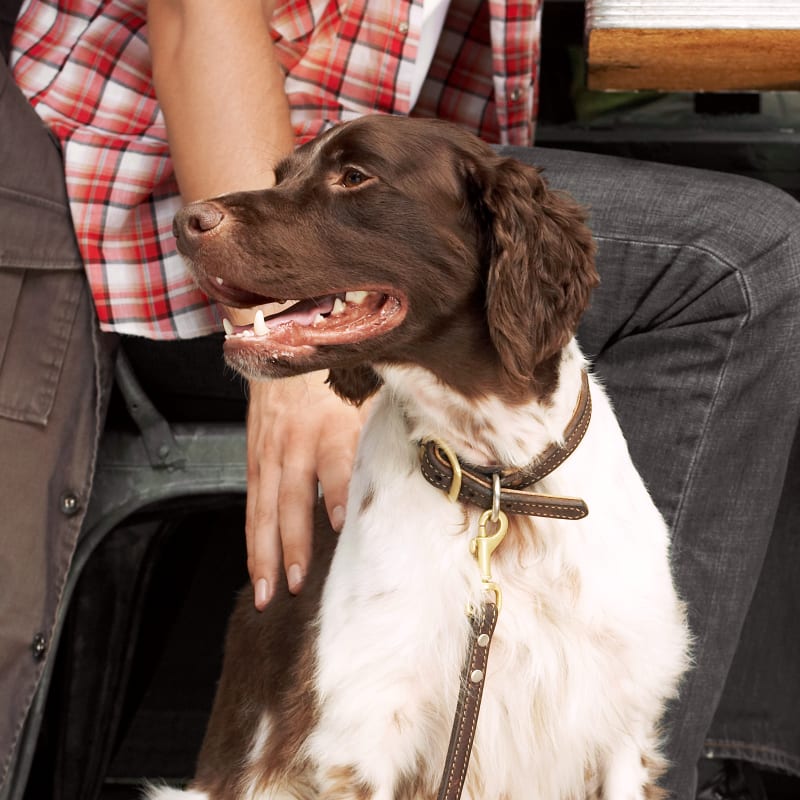 Internal Medicine Conditions
If your pet is exhibiting symptoms of an internal condition, your vet will conduct a comprehensive physical exam of your pet to diagnose the issue and create a detailed treatment plan customized to their needs. 
Our veterinarians diagnose and treat ailments in the following areas:
Specialist Referrals
If your pet requires expertise or a procedure that goes beyond what we are able to offer, your vet will refer you to an experienced veterinary internal medicine specialist near Sonora.
Our animal hospital is proudly connected to a network of exceptional veterinary specialists in Sonora and around the surrounding areas.
Laboratory & Diagnostics in Sonora
Our comprehensive approach to cat and dog internal medicine is supported by our advanced testing, imaging, and other diagnostic procedures. 
The veterinary lab we have onsite is equipped with the technology we require to diagnose your companion's internal medicine condition swiftly and accurately so that your vet can start treatment sooner.