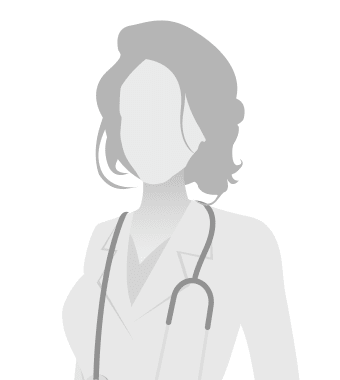 Dr. Elisha Miller, Veterinarian
Dr. Miller graduated from Massey University, New Zealand in 2018 and joined Mono Way as a mixed animal veterinarian in January 2019. She is originally from San Diego but moved up to Northern California to pursue her career.
Elisha started in the veterinary field as a kennel technician and quickly moved up to a small animal veterinary assistant in the Bay area after completing her Animal Biology degree at UC Davis. Throughout vet school, she has strived for the best care for all her patients and became certified for Low-Stress handling in her second year.
In her spare time, Elisha enjoys hiking, traveling, going to farmer's markets, and playing with her two fur babies Pepper and Willie.