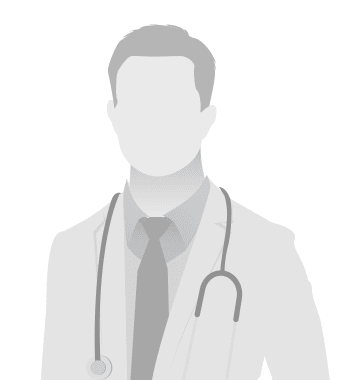 Dr. Justin Uhl (Veterinary Orthopedic Specialist)
Dr. Uhl graduated with a Bachelor's degree from the University of Davis in 2002. He went on to complete a Master's Degree in comparative pathology with an emphasis on bone biomechanics in 2008 and completed his Doctor of Veterinary Medicine Degree in 2010.
After graduating from veterinary school, Dr. Uhl pursued a rotating internship followed by a surgery residency at the University of Minnesota. During his residency, he served for 2 years as chief resident and sat on the medical review board at the hospital. He finished his residency in July 2014 and worked in private practice in Sacramento before joining VCA in Loomis Basin where he started his mobile surgical service.
He is trained in orthopedic, neurologic, soft tissue, and minimally invasive procedures.