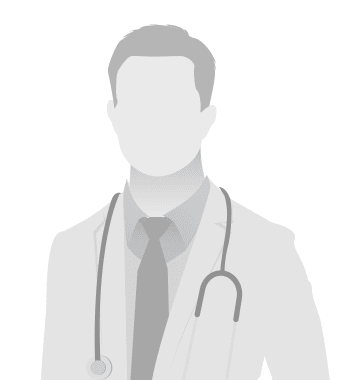 Dr. Wes Wittman, DVM
Dr. Wittman is the practice owner and full-time mixed animal veterinarian. He worked as a high school student for Dr. Lew Bergstorm in the '70's, and always knew he wanted to go into veterinary medicine. He graduated from UC Davis Veterinary School in 1982 and returned to Sonora to continue his career in veterinary medicine.
He bought the property at Mono Way in 1998, and with some remodeling a few years later, has expanded into a full-service facility for mixed animals.
Dr. Wittman strives to keep current with his knowledge and education in the field of veterinary medicine and is always supportive of his employees and continuing their education as well.